Guam's Animal Import Standards Announced in April Prove Hollow
WASHINGTON, D.C. — Animal Wellness Action (AWA) have strongly criticized the Guam Department of Agriculture (GDOA) for allowing at least 132 fighting animals onto the island from Hawaii-based cockfighters between March and July of this year, according to AWA's review of the territory's latest live-animal shipping records. AWA have obtained Google Earth images of the shippers' facilities, which displayed the telltale features of cockfighting operations with long rows of roosters tethered to A-frame huts. Laying hens and broiler birds are not tethered or separated like cockfighting roosters.
In April, AWA called out the GDOA's revised import standards, predicting that they would prove "hollow and totally inadequate" and would fail to exclude shipments of fighting birds.
AWA's ongoing review of live-animal shipping records to Guam revealed that state-based cockfighters have sent at least 11,648 fighting birds to Guam over the last five years. The GDOA's new standards announced on April 21st, presumably a reaction to AWA's call to halt shipments of adult fighting birds to the island. Hawaii-based cockfighters have shipped 1,742 fighting birds since the records' review commenced – with Hawaii eclipsed only by Oklahoma and California in volume of these live-animal shipments. Hawaii does, however, have 32 exporters – more than any other state.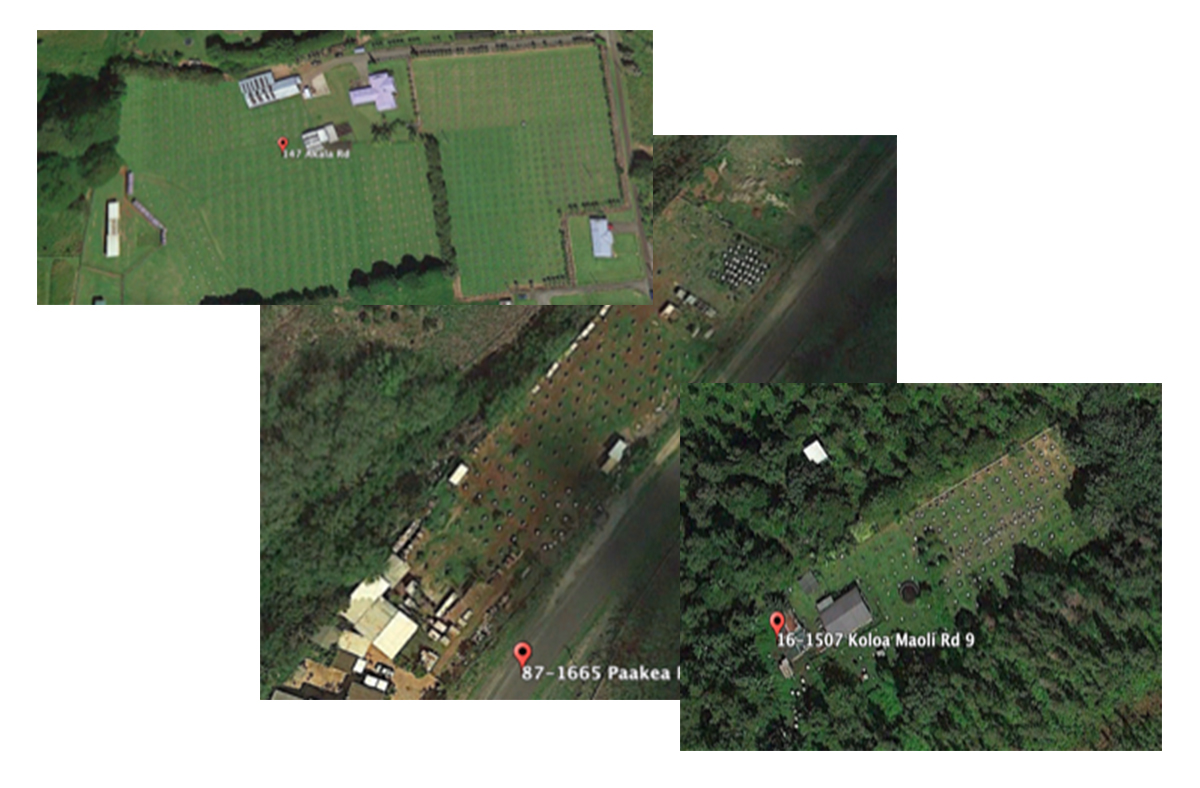 Guam has no commercial poultry industry, and no show-bird industry, so the movement of thousands of birds from breed types used for cockfighting amounts to illegal contraband under federal law. Two of the Hawaii-based cockfighters shipped only adult roosters to Guam; accepted agricultural operations would typically ship chicks, primarily female.
"The Guam Department of Agriculture continues to knowingly allow fighting birds onto the island," said Wayne Pacelle, president of Animal Wellness Action. "The agency's leadership could easily demand that shippers present business and sales records to certify that these transactions derive from legitimate agricultural operations. But the GDOA refuses that simple and effective screening method. It is not an overstatement to say that this amounts to government corruption and subversion of our federal laws."
Chelsa Muna-Brecht, the director of the Department of Agriculture, was appointed by Governor Lou Leon Guerrero four years ago. We have repeatedly shared details of the GDOA's failures to follow federal law to the governor and she's elected to take no action to stop this conduct.
Shipping records, obtained through a Sunshine Act request, exposed the following shipments.
Lorin & Louis Torre (from same address): 80 roosters, no hens, per these records. (163 total roosters exported for the length of our records' review)
Mateo Cordero: 12 roosters, 8 hens, per these records. (24 roosters total)
Eugene Lupina: 12 roosters, 8 hens, per these records. (36 roosters total)
Rickolas Sogawa: 8 roosters, 4 hens, per these records. (43 roosters total)
Jody Wong: 20 roosters, no hens, per these records. (35 roosters total)
Under Section 26 of the Animal Welfare Act, 7 U.S.C. 2156, it is a crime to:
Knowingly sponsor or exhibit in an animal fighting venture;
Knowingly attend an animal fighting venture, or knowingly causing an individual who has not attained the age of 16 to attend an animal fighting venture;
Knowingly buy, sell, possess, train, transport, deliver, or receive any animal for purposes of having the animal participate in an animal fighting venture;
Knowingly use the mail service of the U.S. Postal Service, or any "written, wire, radio televisions or other form of communications in, or using a facility of, interstate commerce," to advertise an animal for use in an animal fighting venture, or to advertise a knife, gaff, or other sharp instrument designed to be attached to the leg of a bird for us in an animal fighting venture, or to promote or in any other manner further an animal fighting venture except as performed outside the U.S.;
Knowingly sell, buy, transport, or deliver in interstate or foreign commerce "a knife, a gaff, or any other sharp instrument" designed or intended to be attached to the leg of a bird for us in an animal fighting venture.
Penalties for each violation of any one of these provisions allows for a maximum of five years in prison and a $250,000 fine for perpetrators, except for an adult attending an animal fighting venture. Penalties for adult attendance are one year in prison and a $5,000 fine. The ban on transporting fighting birds to Guam has been in place since 2002, and a felony since 2007. In 2019, it became a federal crime to conduct animal fights on Guam or to operate a cockfighting venue.
AWA will make Google Earth images of cockfighting operations available upon request.