Organization calls for stronger laws to deter animal fighting and burden on law enforcement, local animal shelters
Washington D.C.— Today, Animal Wellness Action and the Center for a Humane Economy issued a statement on news that dozens of people in the Pee Dee region of South Carolina have been arrested for cockfighting and that weapons and drugs (including fentanyl were seized). In addition, 112 chickens were rescued and sent to a local shelter, according to Chesterfield County Sheriff Campbo Streater.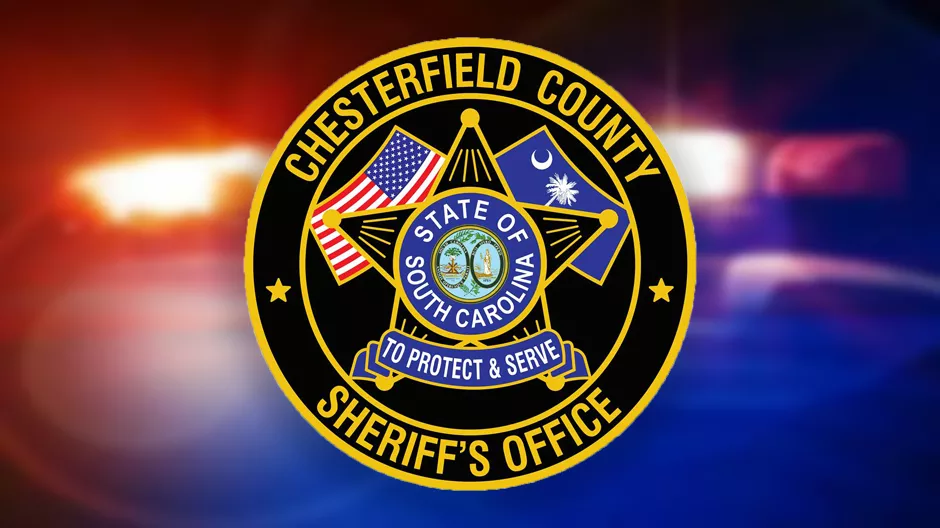 Wayne Pacelle, president of Animal Wellness Action, issued the following statement:
"Kudos to the Chesterfield County Sheriff's Office for breaking up a cockfighting operation and recognizing that these staged animal fights are bound up with illegal gambling and a wide range of other practices," said Wayne Pacelle, president of Animal Wellness Action and the Center for a Humane Economy. "Cockfighters need to understand that they are putting their freedom at risk by engaging in this barbaric and criminal enterprise."
Pacelle added: "Animal Wellness Action and its team of experts on cockfighting stand ready to assist the sheriff's office as a resource."
Along with 33 arrests for animal fighting Sunday, 10 others were arrested for gun possession, drugs (including fentanyl), and two jars of moonshine. Thousands of dollars in cash were seized. Rescued birds are being cared for at Chesterfield Animal Shelter.
This is the second major cockfighting bust in the Pee Dee within the past several weeks.
In the Marlboro County case, four men are now behind bars after law enforcement acted on complaints about illegal animal fighting and other crimes, including drug sales and cockfighting at a property in the area of Griggs Circle. Deputies armed with a search warrant uncovered "13 dead, mutilated roosters; guns; and drugs," according to news reports.
This month, both the U.S. House of Representatives and U.S. Senate have issued the Fighting Inhumane Gambling and High-Risk Trafficking (FIGHT) Act, and the authors hope to include the provision as an amendment to the Farm bill. Both pieces of legislation were driven by concerns for the barbarism of animal fighting, other criminal behavior comingled with it, and disease threats to poultry posed by transporting fighting roosters.
The FIGHT Act, amending Section 26 of the Animal Welfare Act, would enhance the enforcement opportunities by banning simulcasting and gambling of animal fighting ventures; halting the shipment of mature roosters (chickens only) shipped through the U.S. mail (it is already illegal to ship dogs through the mail); creating a citizen suit provision to allow private right of action against illegal animal fighters, after proper notice to federal authorities; and enhancing forfeiture provisions to include real property for animal fighting crimes.